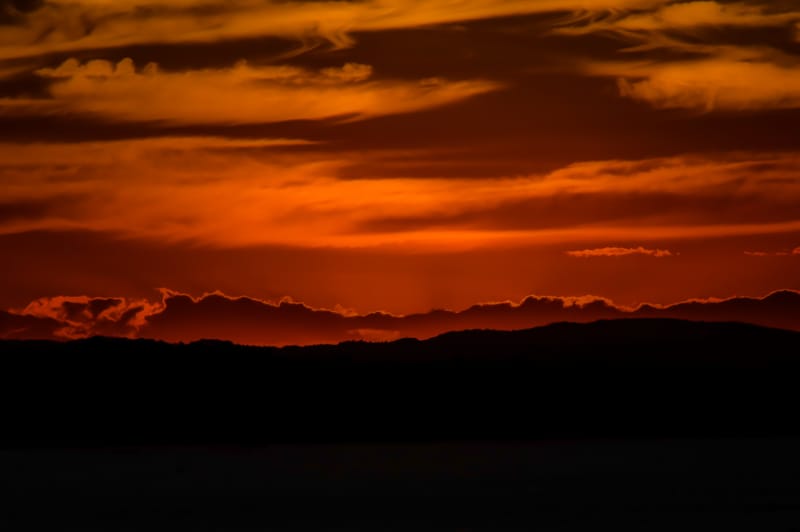 About Document Preparation Company
We are an online professional document preparation company that provides paralegal document preparation services for consumers who have issues with their child support payments concerning their children. We create professional documents that are accepted in 50 States.
Disclaimer: We are not a Law firm and do not engage in the practice of Law.